Happenings
Free Shuttle Day!
Free Shuttle Day!
January 27th 2018, 10:30 am

-

3:00 pm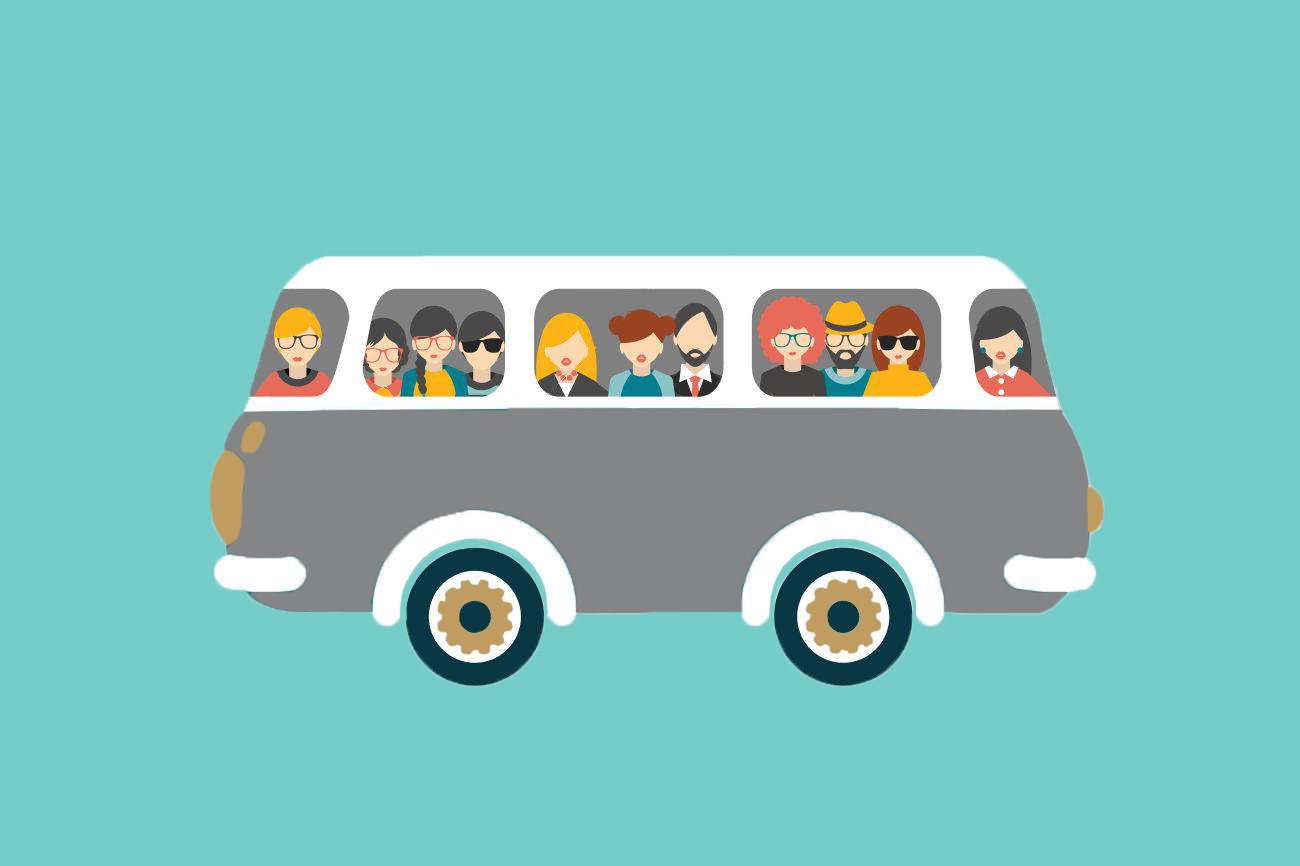 On the 27th of January, we're providing a great offer for Auckland Anniversary weekend!
To celebrate this event we're offering a free shuttle between the Fullers ferry terminal at Matiatia, Waiheke Island and Peacock Sky Vineyard.
Just make a booking with us for a delicious lunch in our restaurant, or for our degustation wine tasting, and you will have the opportunity to access this free service, taking all the transportation hassles out of your day. You'll be able to just relax and appreciate your day at the vineyard!
You can take advantage of the free shuttle service at the following times:
From Matiatia to Peacock Sky:
Dep. Auckland          Arr. Waiheke      Dep. Matiatia         Arr. Vineyard
10:30                             11:05                    11:20                          11:40
12:00                             12:35                    12:50                          13:10
13:00                             13:45                    14:00                          14:20
From Peacock Sky to Matiatia:
Dep. Vineyard          Arr. Matiatia      Dep. Waiheke         Arr. Auckland
15:00                             15:20                    15:30                          16:05
16:00                             16:20                    16:30                          17:05
17:00                              17:20                    17:30                          18:05