Happenings
International Fair
International Fair
March 4th 2018, 12:00 pm

-

5:00 pm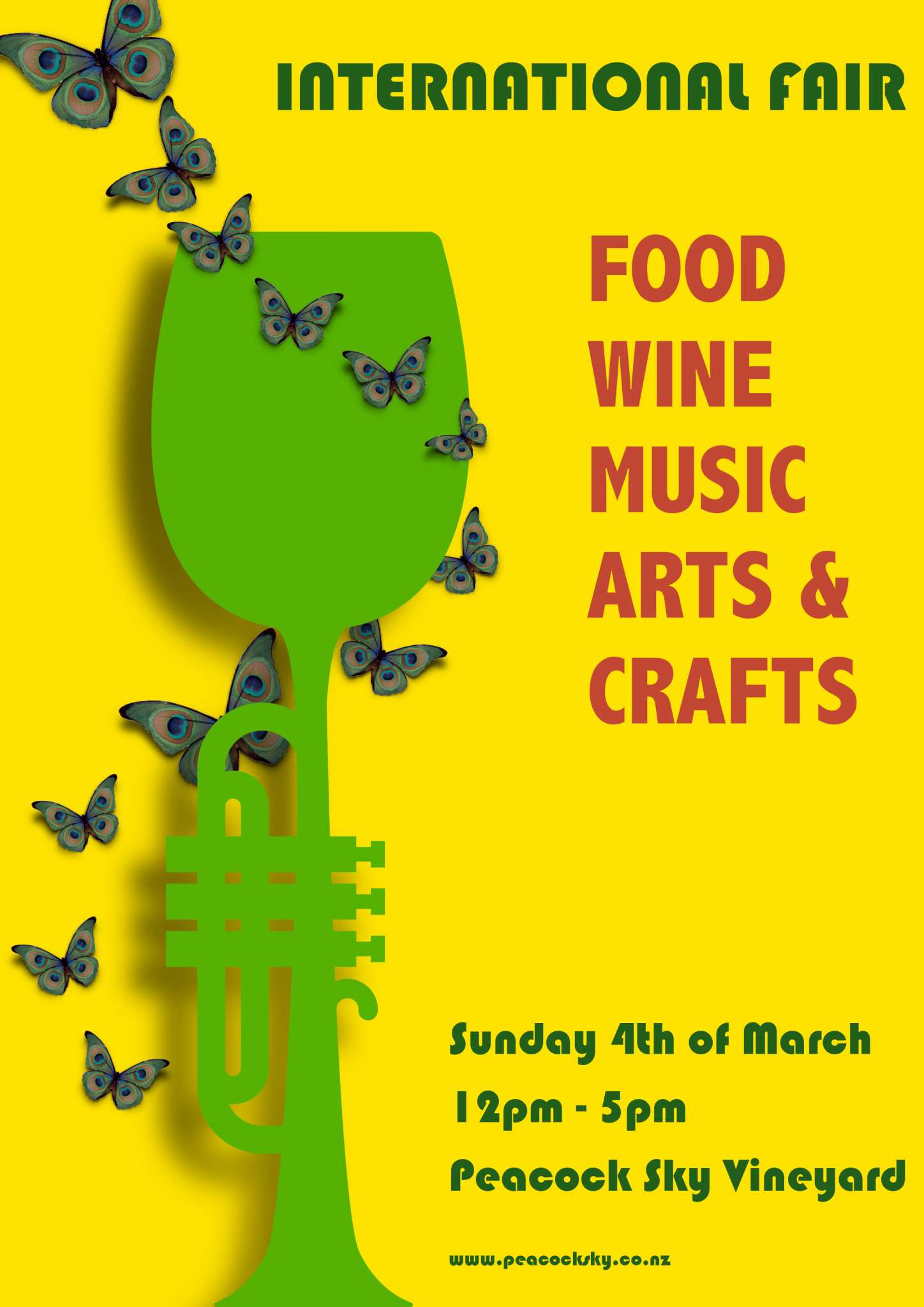 On Sunday March 4th, 2018, Peacock Sky is organizing an International Fair. Come and enjoy Latin American inspired food, great music throughout the day, and a vibrant arts and crafts market. Admission is free!
We'll have many local artists, artisans and vendors selling their handicrafts and products. You'll be able to listen to music performed by multiple artists and, as usual, eat delicious food and drink our fantastic wines.
Come and enjoy, let's make the day special together!
Below some of vendors participating in our event:
MILAZZO KIDS: "Great range of trendy and affordable clothes for babies, toddlers and little kids. Inspired by days at the park, brunch

with Mum and Dad or sunny days with Grandma and Grandpa."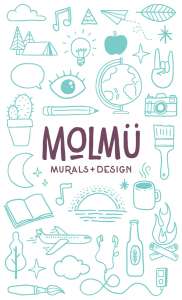 MOLMU I MURALS + DESIGN:  "We design and develop unique murals to re-imagine your space by hand-made painting. Always following our unique style, we create a design according to your specifications. We work on a personal one-to-one service, where you will be able to order a bespoke artwork. We develop wall paintings either interior or exterior for all kind of such as restaurants, pubs, hotels, shops, studios, agencies and of course family homes!"
HEAL WAIHEKE ISLAND, KAWAKAWA BALM: " Heal Waiheke Island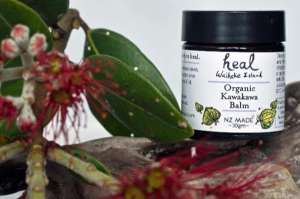 Kawakawa balm is an all natural organic skincare product handcrafted here on Waiheke. Heal Waiheke Kawakawa balm is perfected for bites, burns, rashes, itches ,irritated skin and aids to ease sunburn, eczema and much more!"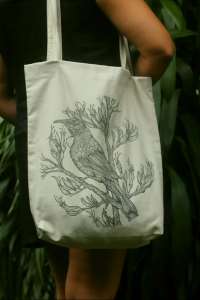 HAND-PAINTED BY MARTINA ROJAS: "I design and paint unique bags, flags and other fabrics. Mainly my work is inspired by nature and that's why you lot of birds in my work. Come and meet at the International Fair and get your own. My unique bags, flags and other fabrics make an excellent gift!"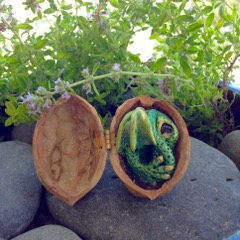 DRAGON FIGURES BY ISOBEL PFAFF: "Now you can get your own dragon to your home! Get a dragon baby sleeping in a walnut, hatchable dragon egg or a little dragon to decorate your pen with!"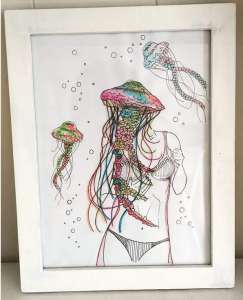 ART BY PAULO BUSSO: "Come and get your own piece of Argentinian art at International Fair. "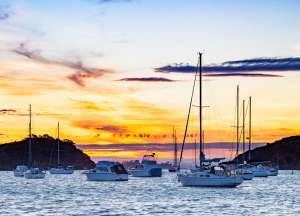 POSTCARDS BY AGUSTIN DE LA PARRA: "Have your own postcards to have as decoration or send to your loved ones! Pick your favorite Waiheke scenery!"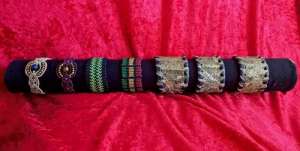 JEWELLERY BY GARLOS ARREGUI: "Get your hands on beautiful hand-made jewellery!"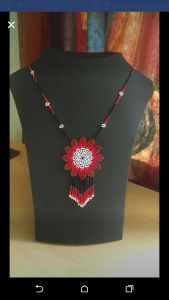 JEWELLERY BY ISIS DIAZ: "Come and get your own jewellery made from colorful beads! Everything from earrings to necklaces!"
And our musicians: