Our conference venue includes:
Data projector
10 Mbps bidirectional wi-fi broadband access
Coffee/tea/snack service at breaks
Access to colour copy/scan/print system
Available full lunch service
Optional wine tasting at end of day
Our rates are very reasonable, and our dining room can be reconfigured to fit groups of up to 35 people when set up in conference mode.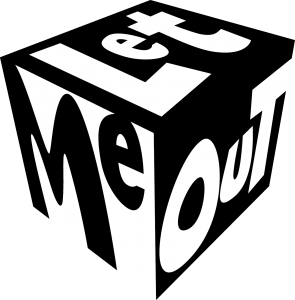 Let Me Out is a Waiheke based company specialising in corporate events and team building. With 25 years of experience under their belts they develop events for groups of 10 people to 1000 people.
Let Me Out can organise your complete corporate event package to our beautiful venue and vineyard. Whether you are looking for a conference venue, Christmas function, team building exercises or fun activities like archery, pocket shot or quizzes, Let Me Out are the team for you!
For more information and to check out their options visit their website.
Only have a small group? Then this is the link for you.